Providing an alternative in material fire safety testing!
Ignis Labs are uniquely placed to provide material fire testing inline with the requirements of the building codes and reference standards.
With the support of Ignis Solutions and the LIVE Group, Ignis Labs can develop bespoke testing and product research to satisfy our client's needs.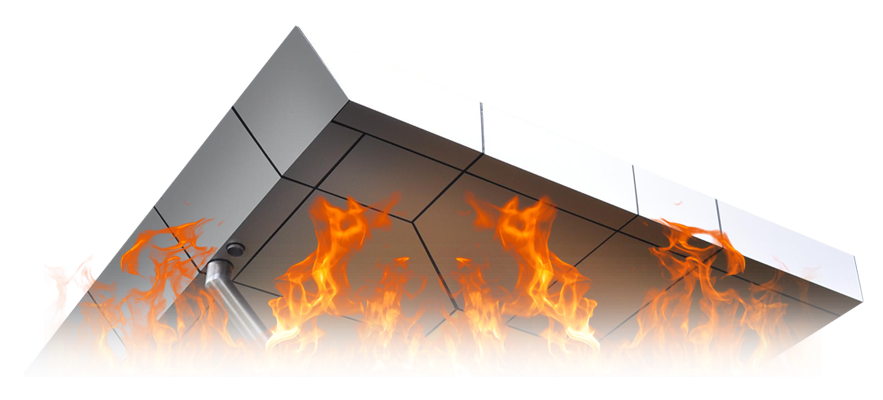 Why US?
---
Fire Engineering BG
Ignis Solutions as well as the LIVE Group have leading-edge fire safety engineers with expertise in global fire safety engineering services. Ignis Labs is supported by Ignis Solutions and the LIVE Group.
End-to-End Service
At Ignis Labs we pride ourselves on offering our clients a complete end-to-end testing, certification and engineering service.
..
..
Personalised Approach
Our personalised approach provides one-on-one opportunities for our expert fire engineers to explain test results in detail and work with clients on key aspects.
..
..
Quality and Responsiveness
Our approach is to understand our client's needs and the proposed product use inline with the applicable testing and engineering support to enable the product to comply with relevant building codes.
State-of-the-art Facility
Our state-of-the-art facility at Queanbeyan, NSW is equipped for complete range of fire testing services for certification to Australian and international standards.
..
Competent Team
We employ some of Australia's leading fire engineering experts and lab technicians to provide a suite of Australian / International Standards and bespoke product testing services.
Ignis Solutions, Australia
Fire Safety Engineering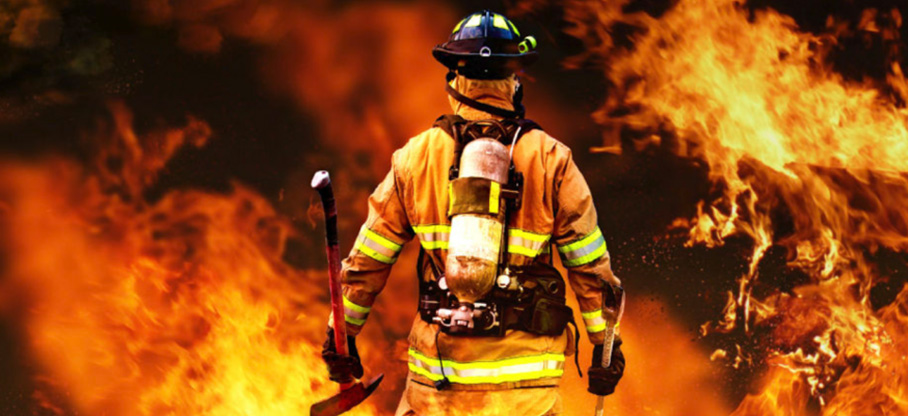 What We Do for You?
At Ignis Solutions, we ensure the fire safety strategy is appropriate for the project in line with our company values: Providing an Alternative in Performance Based Designs.
We have an in-depth understanding and proven experience with the application of local and international codes and standards. Ignis Solutions has many years of experience in developing solutions that are approved by the Authority Having Jurisdiction
Read more